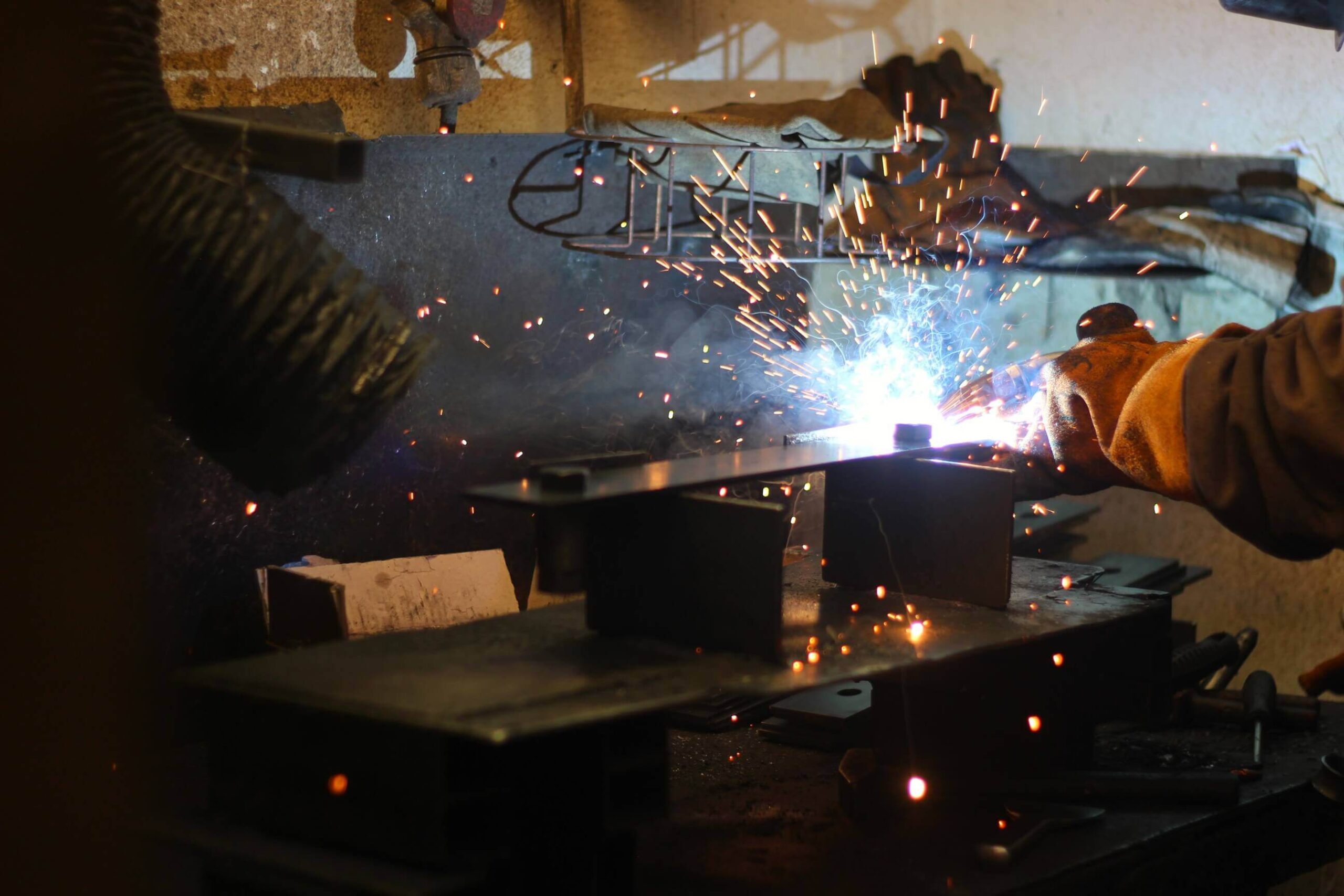 EBAS spol. s.r.o.
More than 30 years in business
We deal with stamping, molding, deep drawing, bending of sheet metal, welding of assemblies. We ensure complete supply of parts, design shape, supply prototypes, develop serial technology, provide series and mass production of metal parts. We process steel, stainless steel, galvanized, aluminum, brass and copper sheets from 0.3 mm to 12 mm thickness.
IATF 16949 / ISO 14001 /EN ISO 3834-2: EN 1090-2
Technologies used: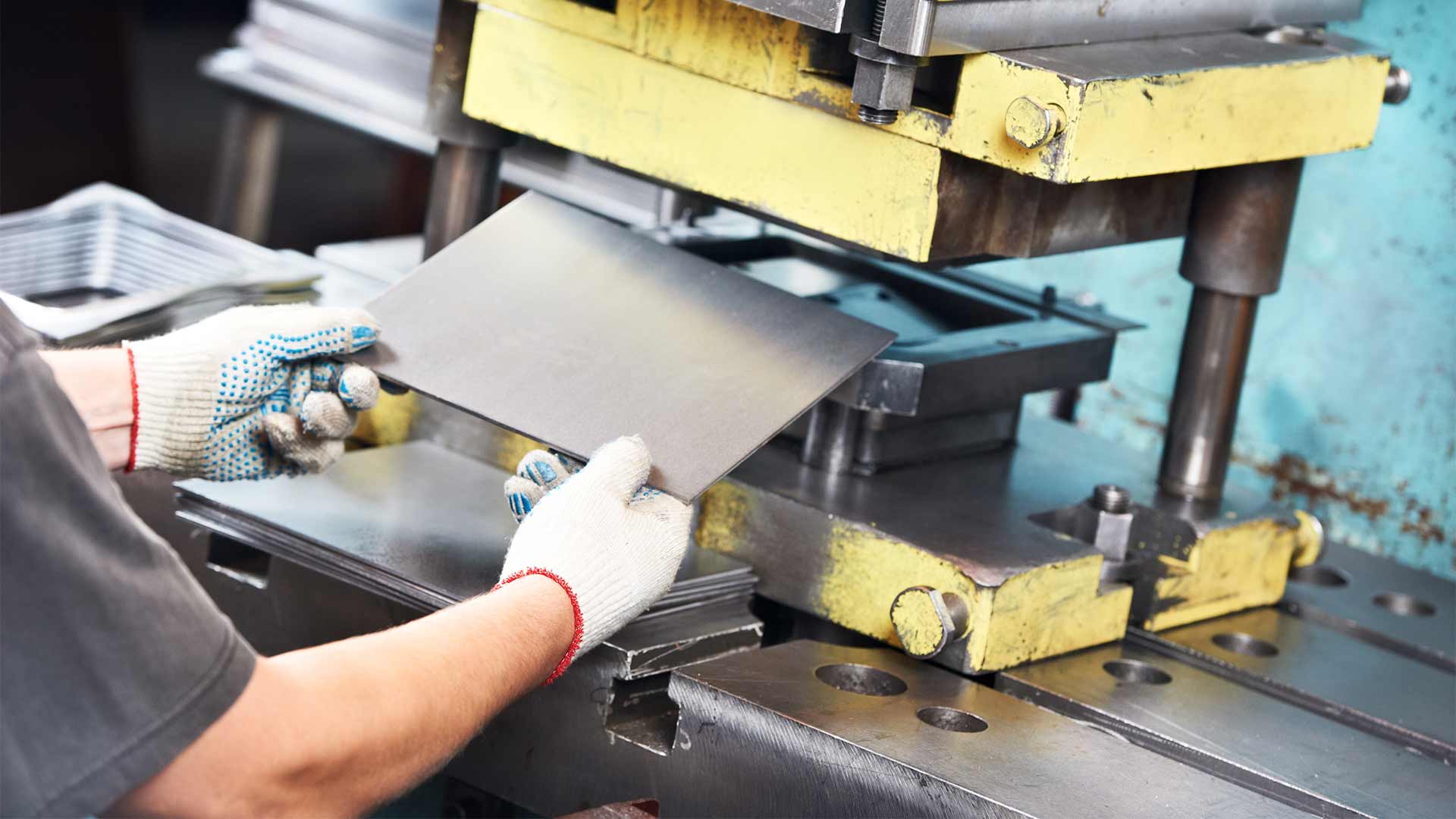 Stamping, molding – we operate 35 pressing lines and separate presses of 10, 25, 40, 60, 100, 160, 250 and 400 tons
Welding – ABB welding robots, resistance welding, nut and bolt welding, manual welding
Tumbling and washing – we tumbling, polishing, washing and getting rid of surface tension of our products
Tool room + grinding – in our own tool room we provide professional service and maintenance of press tools
Inspection and measurement and testing: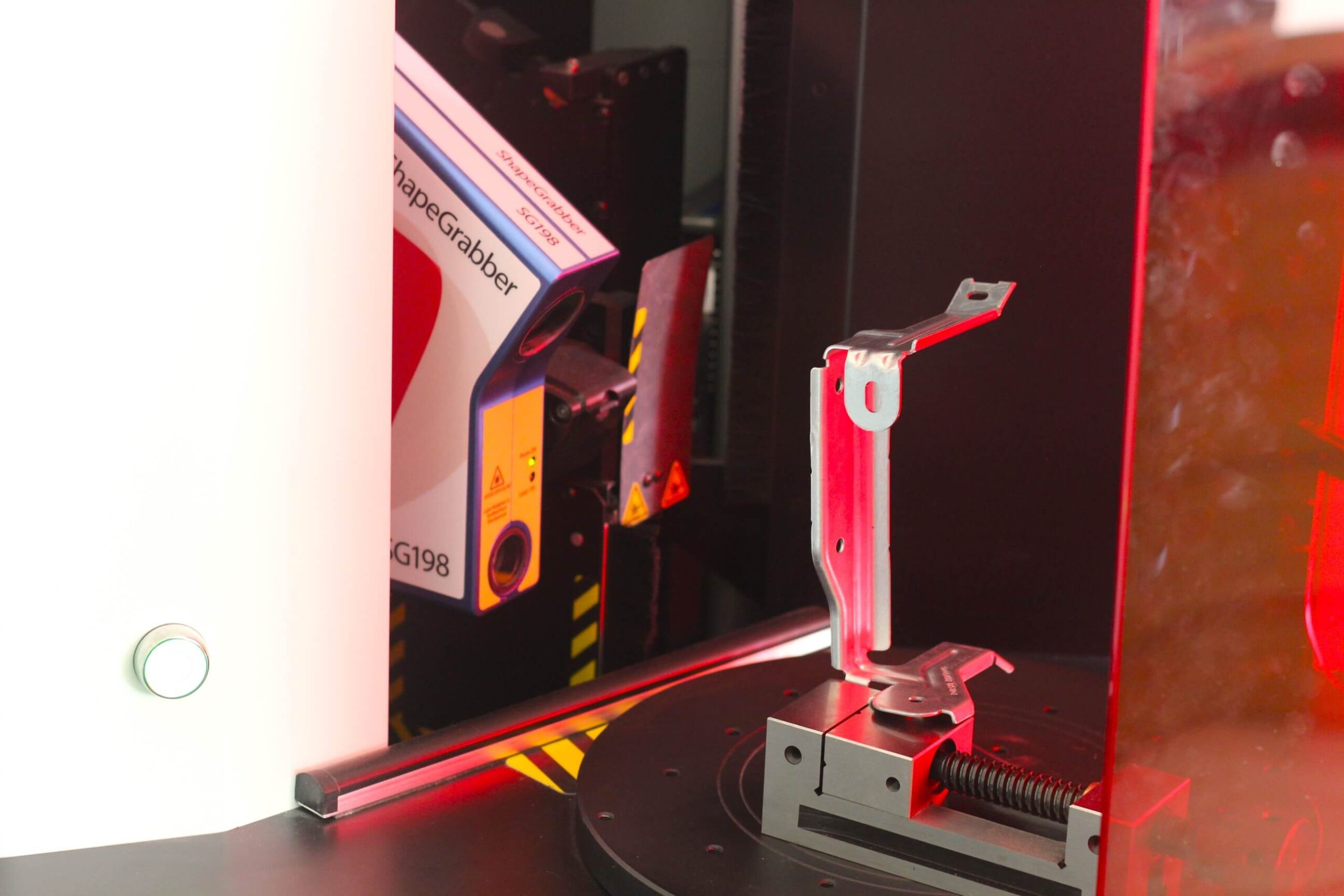 For product measurement we use 3D scanning on Shapegraber OGP 3D and Solutionic 3D scanners.
In our in-house laboratory we perform weld analysis and measurements, including macrosection of weld, capillary testing of weld tight, destructive weld testing, tear testing. We offer fatigue life tests and surface finish life tests in cooperation with accredited testing laboratories and universities.
Assembly and packaging: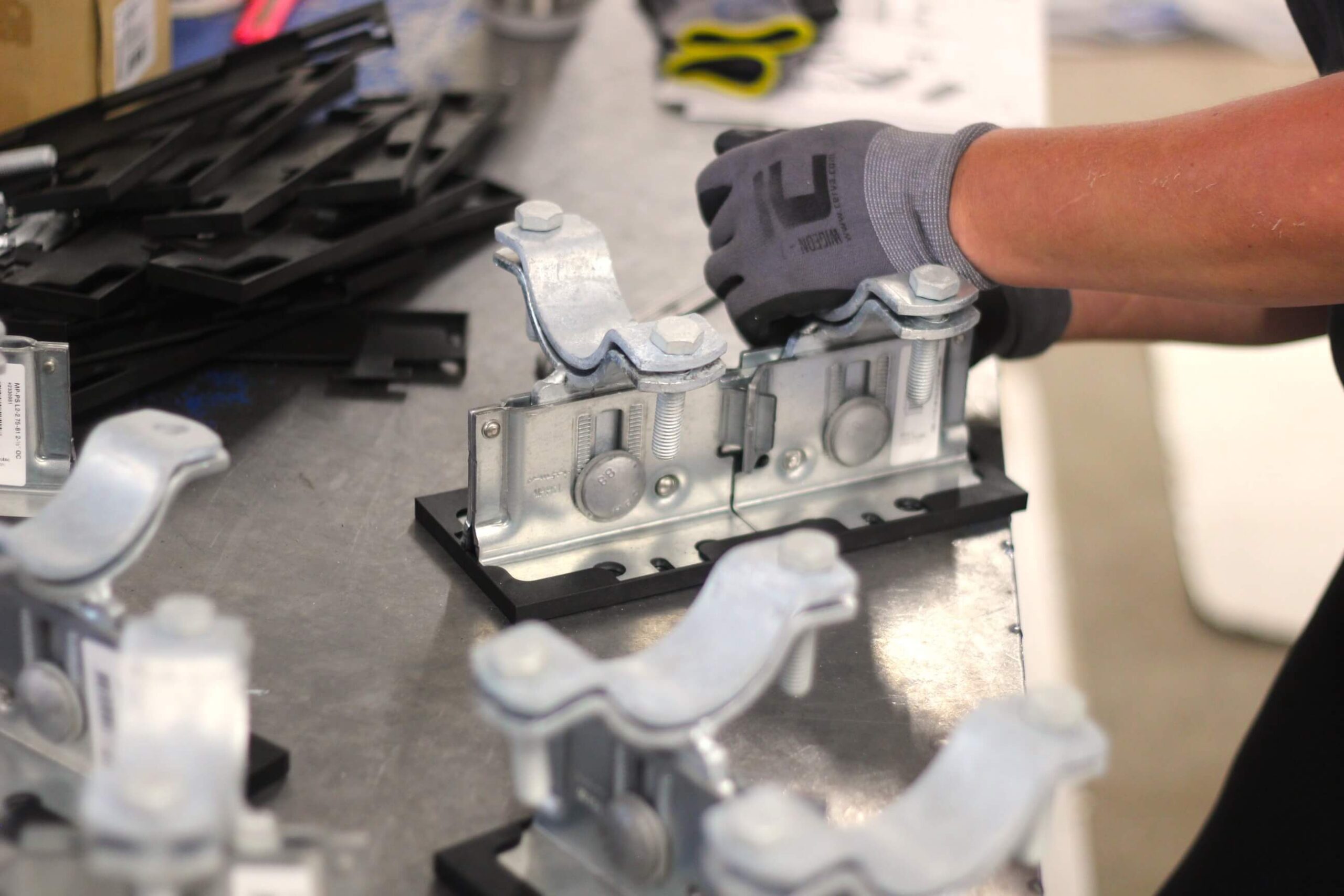 We provide montage of assemblies, packaging of products into sales packages, storage.
Production of tools: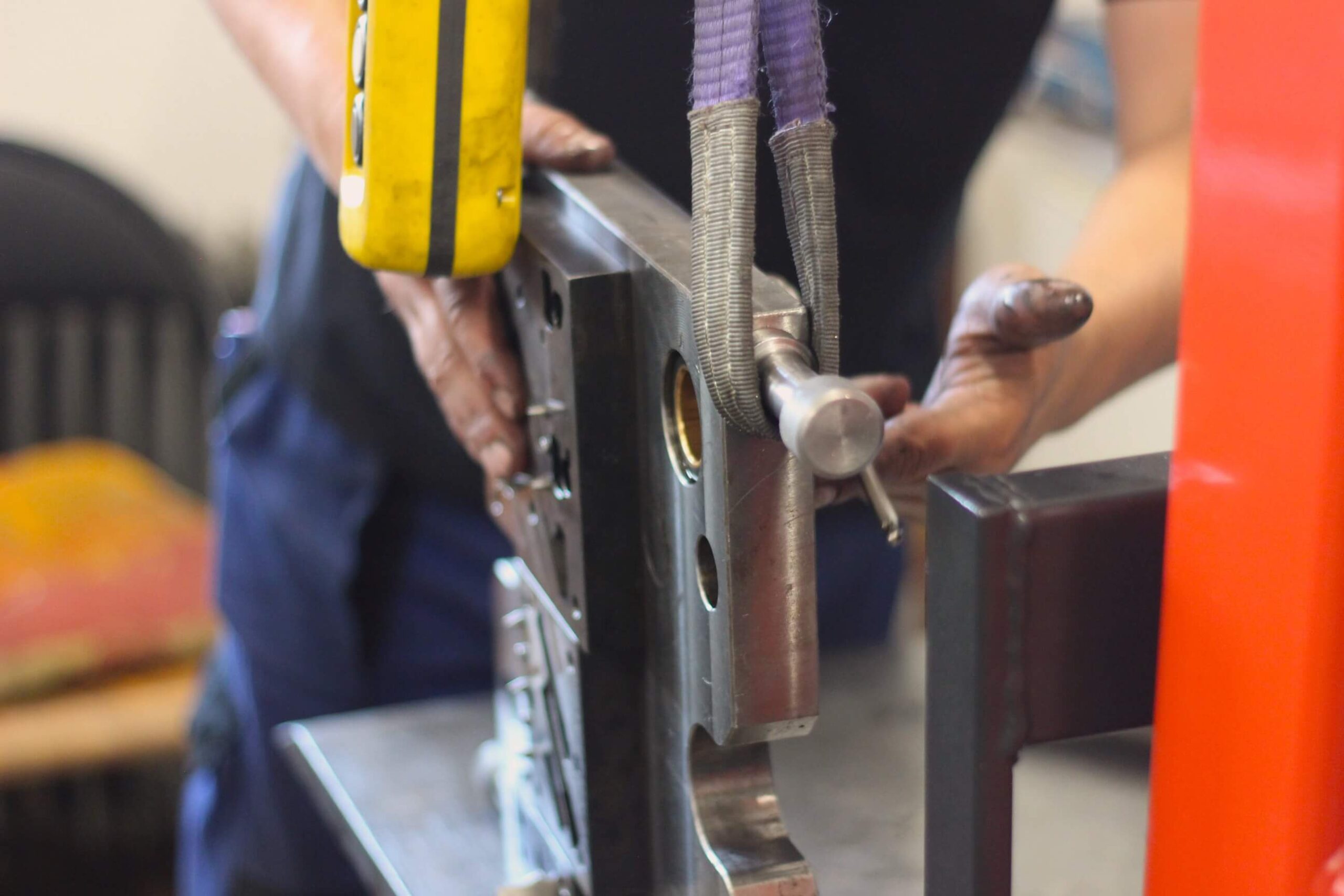 We operate our own tool room, equipped for the service of press tools, their repair and grinding. For mass production we design and manufacture or integrate positioners, roller CNC feeder, manipulators and other elements of production automation.
Development
For our customers, we offer design of technology for part production, optimization of part shape, software simulation of the part pressing process. For product verification and testing, we provide prototype production either with replacement technology (3D printing) or prototype press tooling + stamping of prototype parts